Taylor Swift : Bio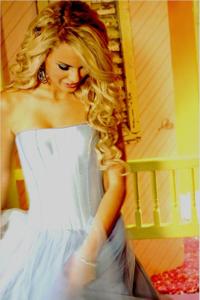 I'm an 18-year-old voting member of society.

I also write songs and sing them in different cities every night.

I really love people who like my music. They're 1 on my favorite things list.

I'm not a big deal. At all.

Because I'm not that complicated. My complications come out in my songs. All you need to do to be my friend is like me.

There's never going to be a time when I'm annoyed by compliments about my music.

I'm a fan of fans. You are absolutely wonderful to me. I've got your back, just like you've had mine. To anyone who has gone out and bought my CD, or come to a show, or even turned my song up when it came on the radio, all I can say is thank you.

Oh yeah.. My name's Taylor.