Lykke Li : Bio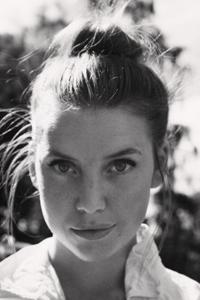 Li Lykke Timotej Zachrisson (born March 18, 1986 in Stockholm, Sweden), better known by her stage name Lykke Li, is an indie singer.

She was raised by artistic parents (her mother was a photographer, her father is a musician); she lived in Portugal for five years and spent winters in Nepal and India. At one point, she worked as a dancer on Swedish TV.

Li released her first album, Youth Novels on LL Recordings in the Nordic region on 4 February 2008, prior to a wider European release this June. The album was produced by Björn Yttling (of Peter Bjorn and John) and Lasse Mårtén. It will be released in the United States on 6 May 2008.

The 2007 EP "Little Bit" had some success on its release. Stereogum named her an artist to watch in October 2007, describing her music as a mix of soul, electro and powdered-sugar pop.