garbage : Bio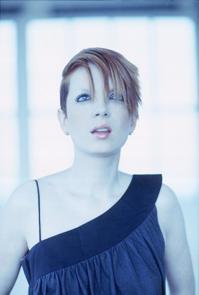 Garbage begain as a studio project back in `95 by Butch Vig ( who produced Nirvana`s " Nevermind " ) and producers, Steve Marker and Duke Erikson. They saw Shirley Manson on MTV`s 120 min.in a video by her then band "Angelfish".
The boys called her up and the rest is history !
The band is almost done with their third album, which should be out this summer !