femmepop : Bio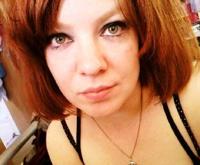 femmepop is singer songwriter Margaret O' Sullivan. The Kick ep is her first commercial release. She has had national airplay across Irelands main radio stations such as 2FM and RTE radio 1. Recently BBC Music 6.

She has recently played a string of londons best music including The fly and The windmill to glowing reviews and is about to record her 2nd EP.

With comparisons to the Pixies, The Breeders, lemonheads and Tanya Donnelly. All this from just 5 songs!!
Now focusing on recording her new 5 track EP stay tuned!